Debit/Credit Card – Bank Instructions
Buying virtual currencies with a Credit/Debit Card or bank transfers from a BRD Wallet
You can quickly and easily buy Bitcoin from your BRD Wallet. To do this follow the instructions below:
Download BRD WALLET -> https://brd.com/
1. Open your BRD Wallet App and select the "Buy & Sell" option from the bottom left corner of the main screen.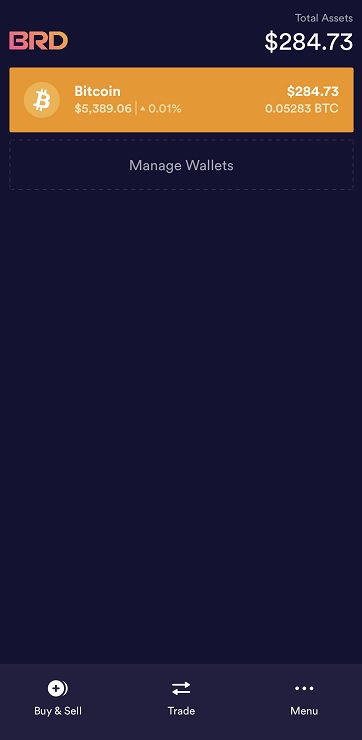 2. Next, choose an amount you would like to buy.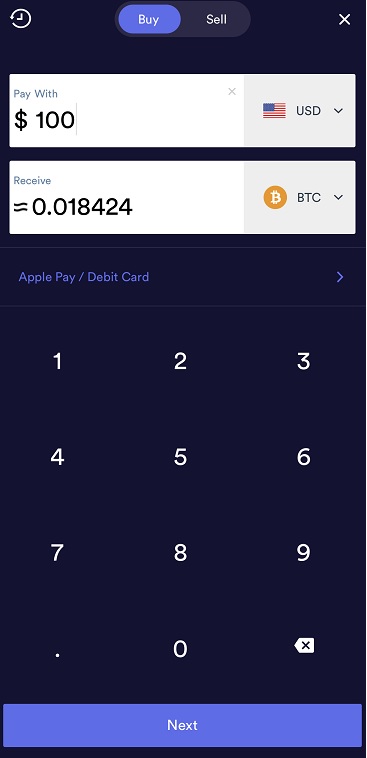 3. Then select a payment method, you will find the option to do so under the boxes showing the amount you pay and receive.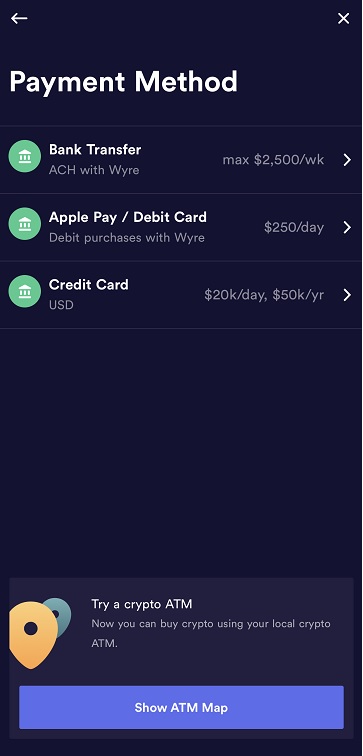 4. Open the menu and select Bank Transfer, Debit Card or Credit Card.
5. Tap on "Next".
6. Follow instructions and provide all information needed.
7. Wait for your bitcoins to be deposit in your BRD wallet.
8. After BTC deposit completed, CLICK 'GET ADDRESS' copy and send funds to this bitcoin address.
9. Email me to [email protected] :
– Exact Bitcoin amount sent.
– Bitcoin address (The address you just generated and sent the payment to).